Geography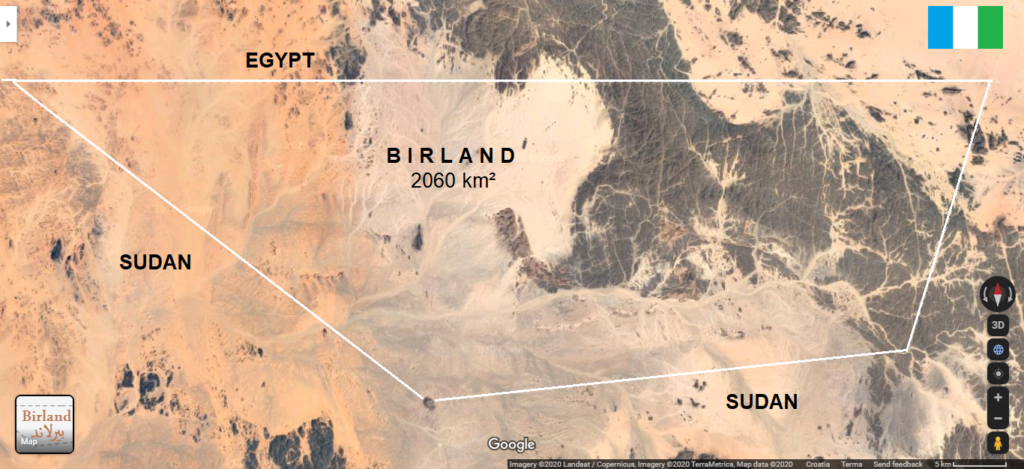 Birland, also known as Bir Tawil land, is a desert in the African continent located between Sudan and Egypt. It is a land with its own political border and it's described in the Wikipedia as "Terra Nulius", meaning no man's land.
The land size is 2,060 square kilometers (795.4 square miles) and it is bigger than countries such as Malta, Brunei, Bahrain, Singapore and Dubai.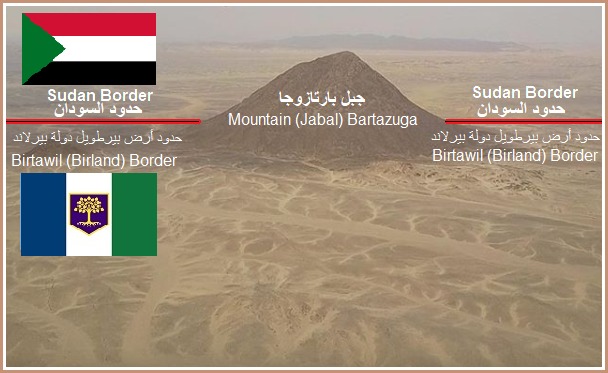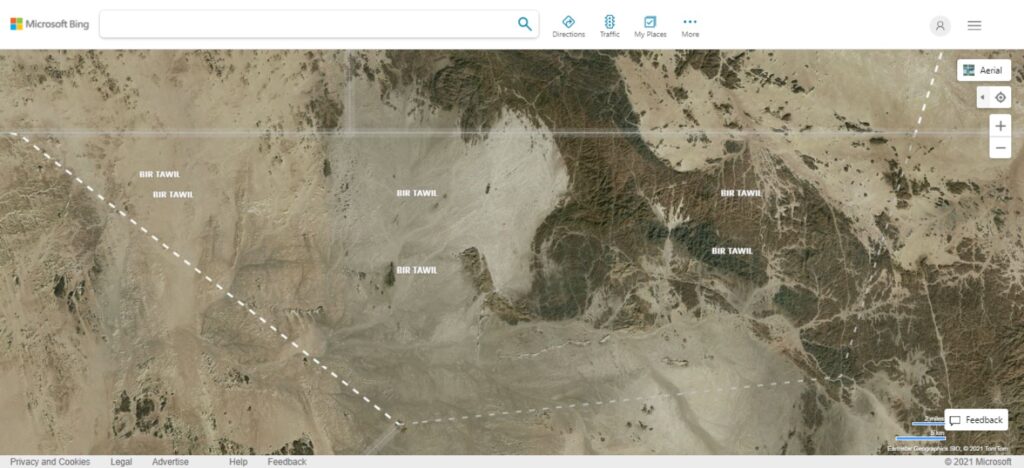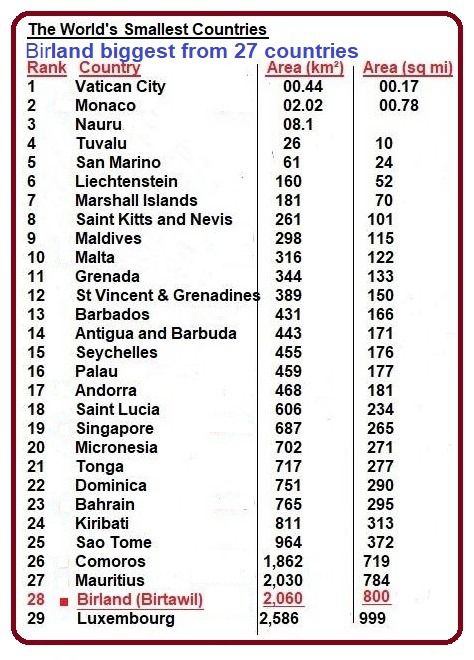 Access to Birland
Birland is a landlocked state and accessible via Sudan. There are plans to construct an airport in Birland in future.
People
Some Ababda native people enter the land to graze constantly. They have a small village where they live in nomadic huts. However they have no birth certficates, no ID's, no passport, no marriage certificates and no education certificates as no country has accepted them. There are currently about 3,000 stateless people waiting to accept official Birland citizenships once they can be issued.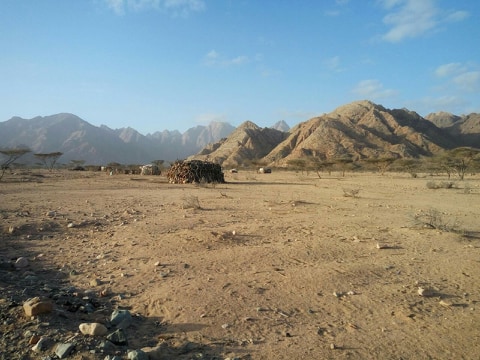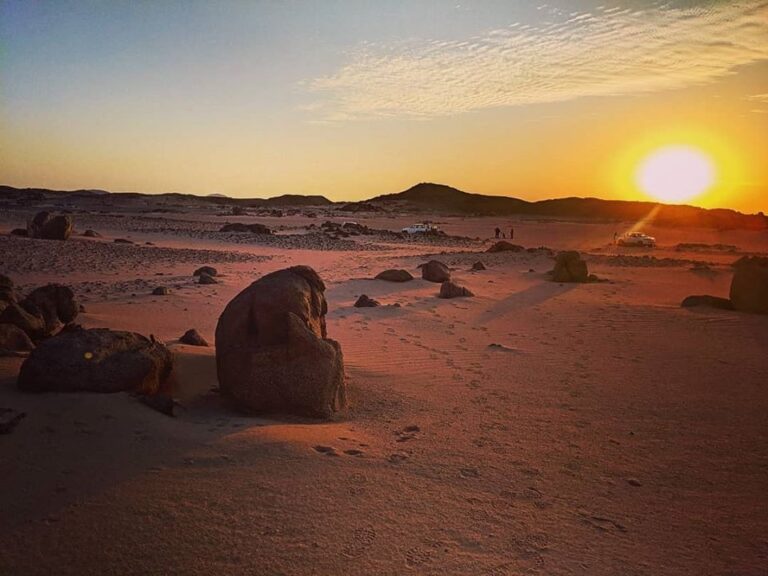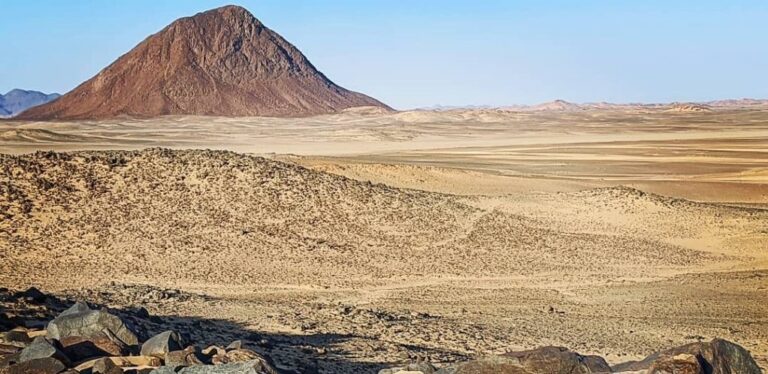 Languages
The official language is English while some local languages are spoken among the people.
State Of Birland's National Anthem
https://birlandgov.org/wp-content/uploads/2022/01/WhatsApp-Video-2022-01-13-at-9.36.42-AM.mp4Lyrics Once called "A No Man's Land"BirTawil a place where no one wantsBut for noble Kings and a QueenYou are a "Promised Land!" So they show to all your beauty,Your worthiness, your majestyWith one voice, one heart, one desireTogether we shall stand! State of Birland, State of BirlandYou are a ParadiseHope for hopeless, Home for homelessYou are a mighty Fortress! You are a dwelling placeLand of Love, of Joy and PeaceState of Birland, State of BirlandForever we shall stand! State of Birland, State of Birland,God gave and bless our Land!
Lyrics & Music by Samuel C. Trinidad © 2021